Indigo Iris Designs
A vision-inspired stationery company.
Welcome!
At Indigo Iris Designs, we strive to embrace the beauty in everyday things. Each product begins with a fun, whimsical watercolor that is transformed into a variety of beautiful finished pieces. To add a bit of cheer and brightness to the world, we offer note cards to send to loved ones, notepads that make stylish to-do lists, and eye-catching prints. Every design has a vision-inspired motif that delights and brings joy. There's a lot to see here, and we hope you enjoy looking around!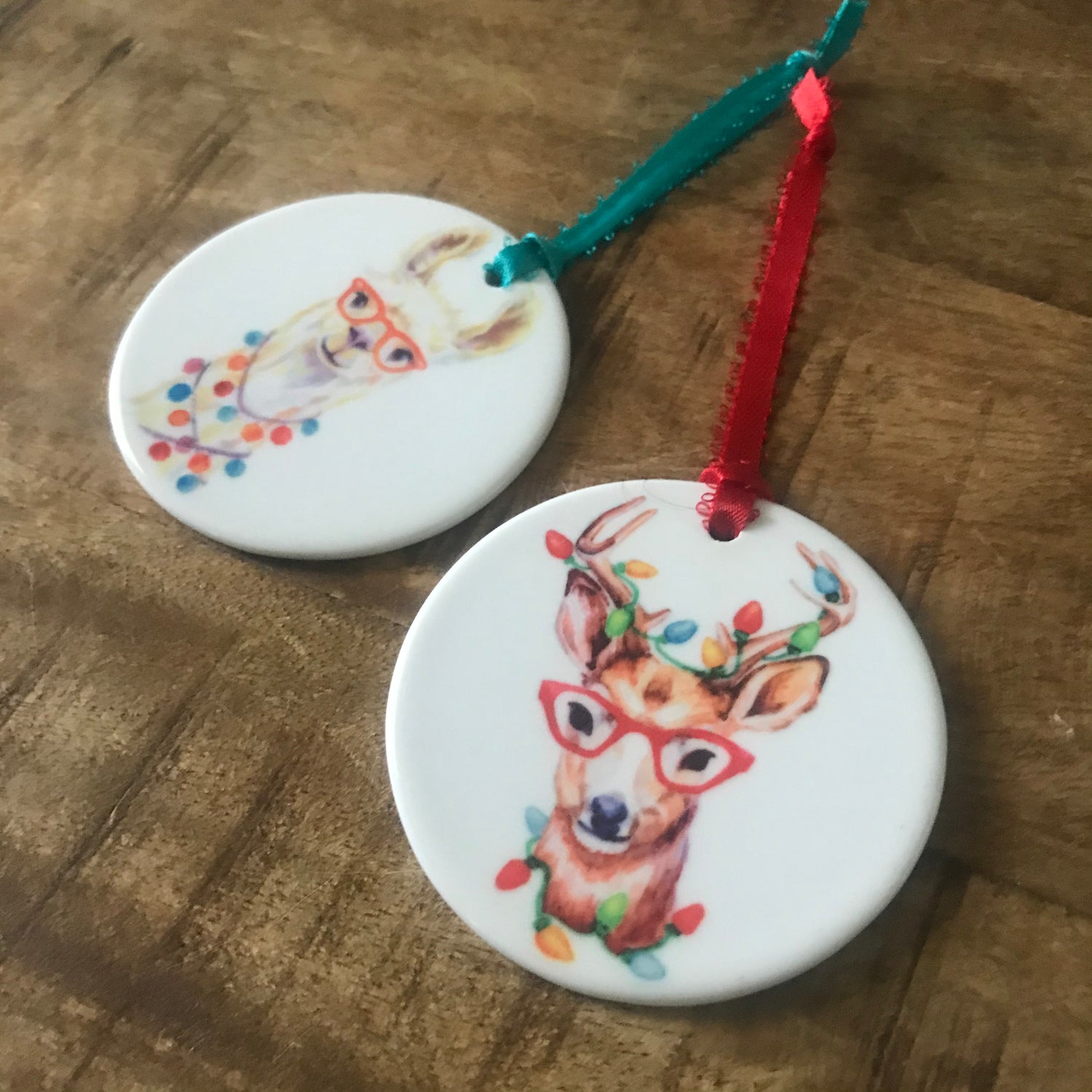 Ornaments!
Enjoy these cute vision-themed ornaments created from my original watercolors. Each is handmade with love!
Shop now!